Welcome to The White Lily Centre
A gathering place for bereavement support, comfort and education.
---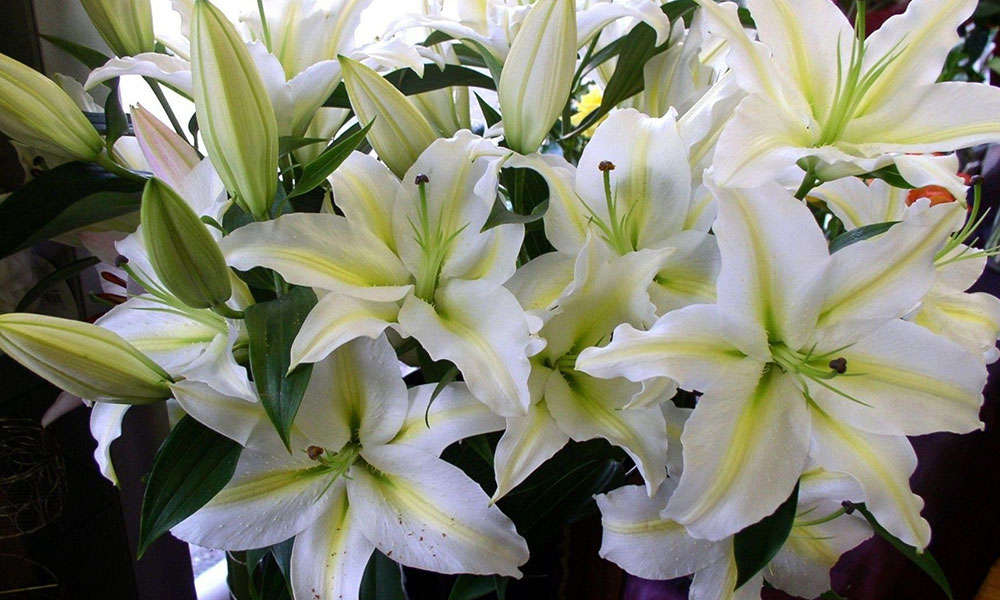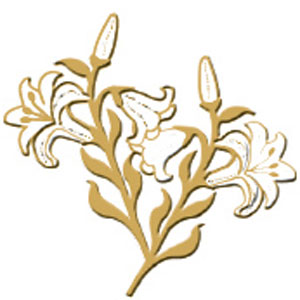 Why The White Lily?
The flower name "Lily" comes from the Latin word Lilium which means "Pure light".
The white lily is the flower most commonly associated with funeral services as it symbolises the innocence that has been restored to the soul of the departed. It stands for sympathy, commitment, rebirth and purity of love.
---
Dr. Bill Webster, Executive Director of Grief Journey UK, writes:
In the last number of years, funeral directors have come to realize that their care and service does not end with the funeral. Jonathan Terry has been a pioneer in this area, catching the vision to provide excellent aftercare and support to not only his client families, but also to the wider community.
I have known Jonathan and his team for almost 15 years and have been privileged to provide some of our Grief Journey resources, and conduct a number of seminars, as well as forming a friendship with Jonathan. Over that time, Jonathan Terry has developed his support programme to offer free support for the bereaved community in Southampton through Christmas services, coffee mornings, coach trips, social gatherings, Grief Journey programmes, community education and one to one counselling.
Now, with the establishment of the White Lily Centre, which has been a dream of Jonathan's for a number of years, he has elevated his programme to a higher level, positioning himself to provide a fuller and even more comprehensive programme of counsel and support to grieving people in Southampton.
I feel very honoured to be associated with Jonathan and his team, and look forward to assisting in any way I can as they bring grief support to those who will benefit from this wonderful resource. I am very pleased that I was be able to be there in person at the official opening of the centre.
Grief after a death or a loss is often minimized in a society that tells us to "pull ourselves together" and "get on with it", but it is never that simple. Although grief is a normal human reaction to what is always an unwelcome event, it is nonetheless one of the most difficult experiences we have to go through in life. When you find yourself struggling with grief after your loss, whether it is weeks, months or even years after the event, I strongly recommend that you contact Margaret Francis at the White Lily Centre. I have the highest regard for Margaret and the programmes she offers and facilitates, and I warmly recommend this helpful resource to you all.
Dr. Bill Webster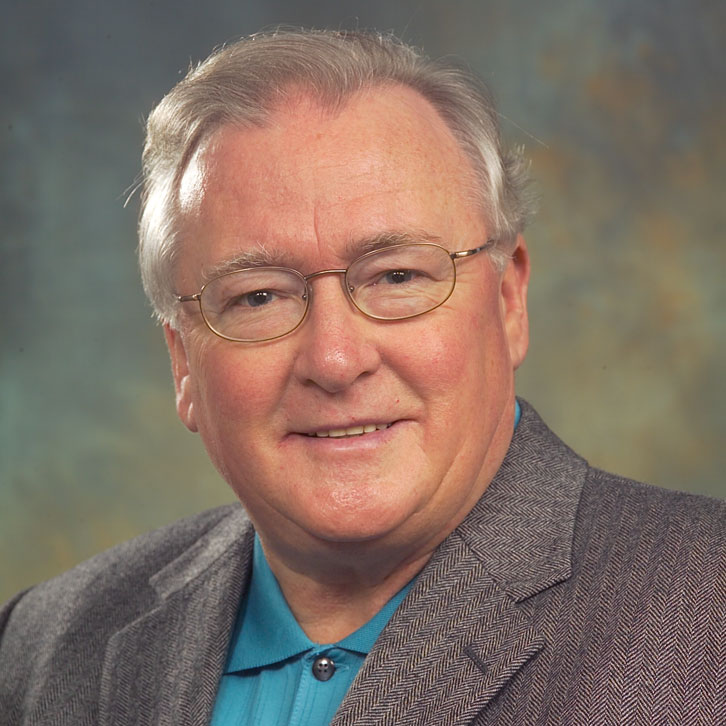 Dr. Bill Webster
To find out more
about Dr. Bill Webster visit:
---
Contact Us
Address:
The White Lily Centre 103 Peartree Avenue Bitterne Southampton SO19 7JJ